The Christmas show is such an important time for the Maison de l'Enfant !
It's an event which brings everyone together, our whole MDE family.
It's the first event in which the children preform live for their families and for a whole group. They all had butterflies in their stomachs but agreed that we were sooo looking forward to doing this!
The children had worked hard on preparing their gifts for their families…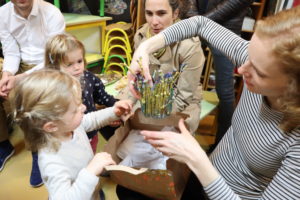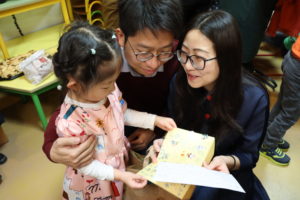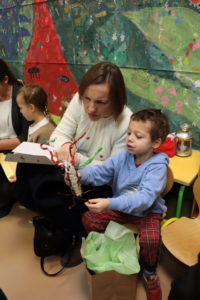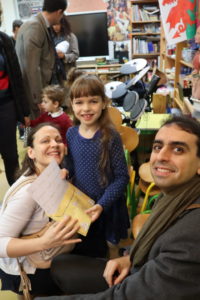 The TPS and PS had used hot-glue then paint to decorate glass jars with bits of trees to give a Christmas light to their homes.
The MS and GS had a double gift: Trees of peace filled with variety but creating a beautiful overall. And, a hand written card, an accomplishment for these young scribes having worked hard at mastering the various letters. (The MS write in print and GS in cursive)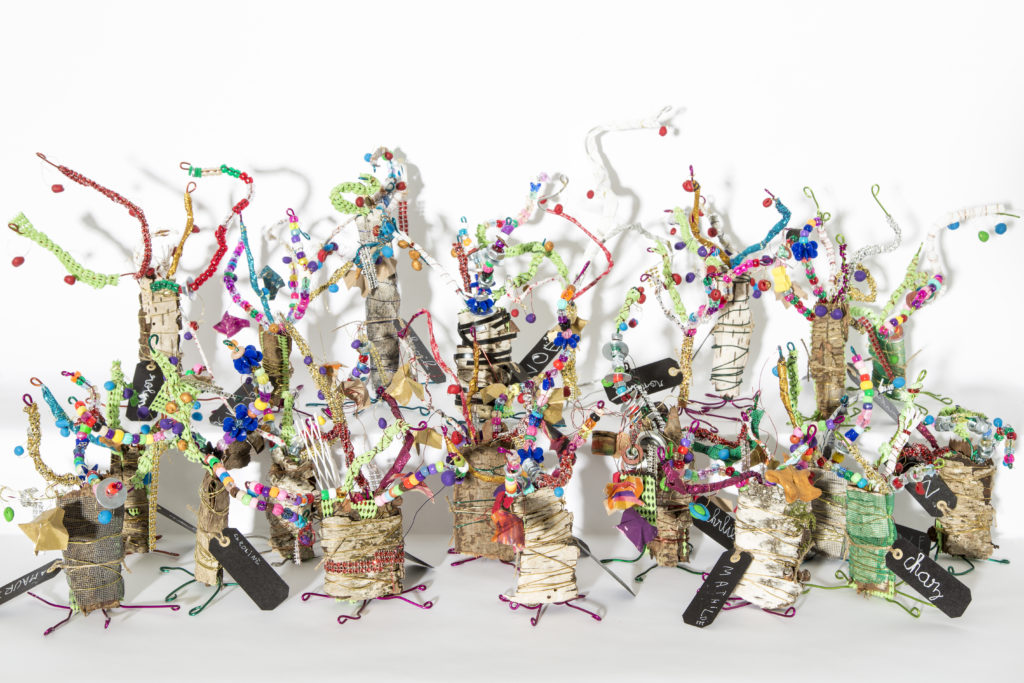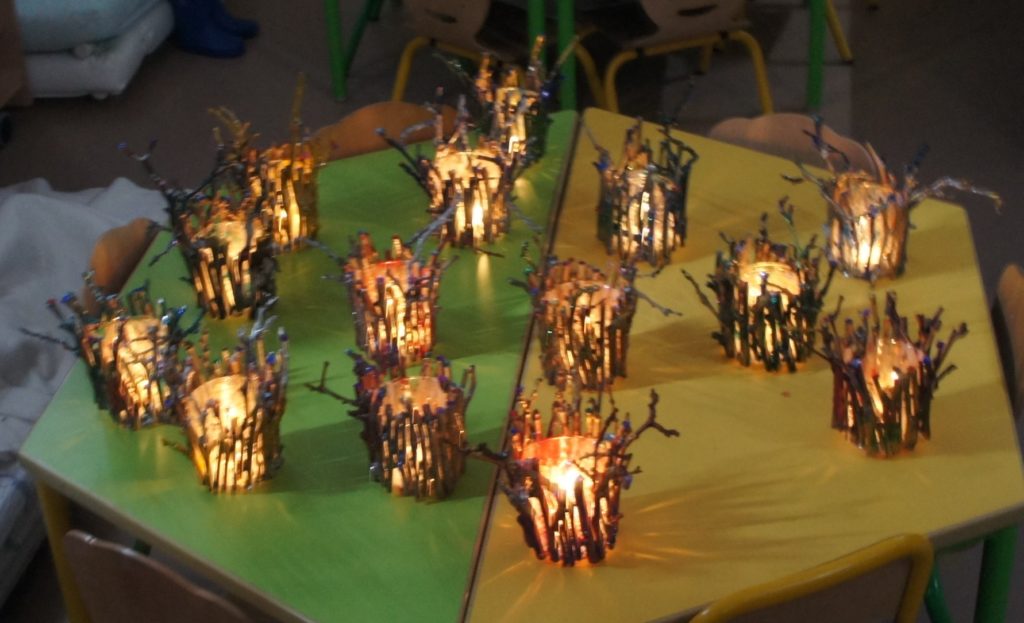 And here's a clip with a recap of our show…