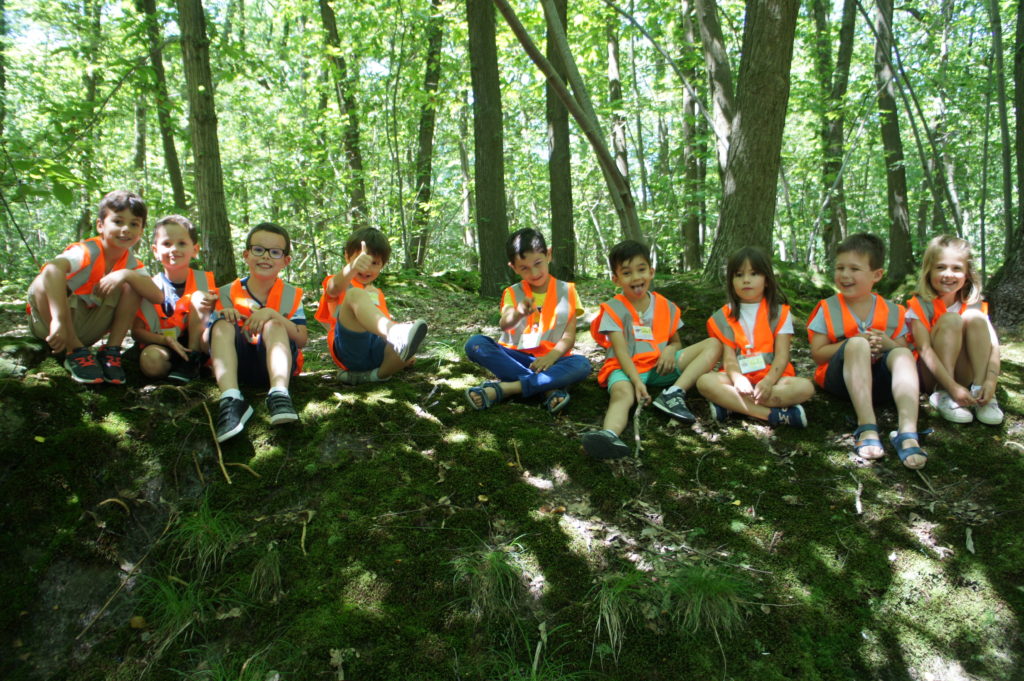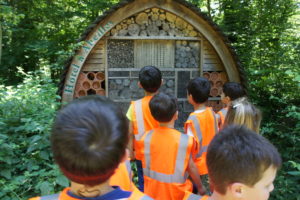 What an amazing outing!!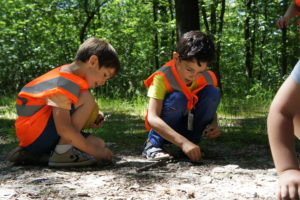 The weather was glorious and we were all in high spirits for our outing to the Forêt des Fausses Reposes!
Repetitions of « Amy, look! », « Véro, regard! »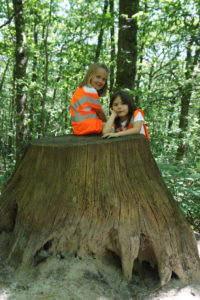 and « Léo, Regard » on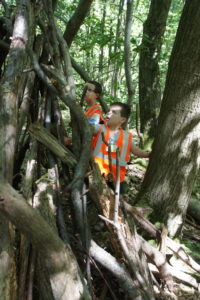 spying a butterfly, an enormous tree, a bee, a caterpillar, a dog(etc.!!!)…never ceased as we made our way through the forest. No visit to a theme park or commercial centre could compete with the happiness of these children together surrounded by nature.
We closed our eyes to savour the sound of the wind in the trees and the call of birds nestled in the trees or flying overhead. The children invented their own games and activities and seemed just so happy to be together.
We had such a wonderful time making memories and helping the children realise the importance of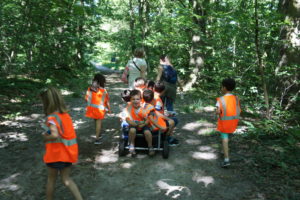 nature.