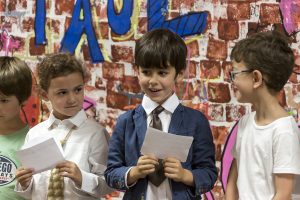 The Beatles are all alive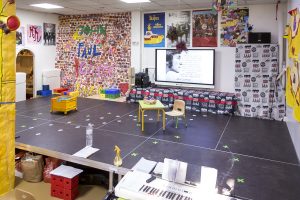 and kicking and back together!
For one night only, the children of La Maison deL'Enfant became John, Paul, George and Ringo(and their adoring fans, of course)! Brian Epstein and George Martin also made appearances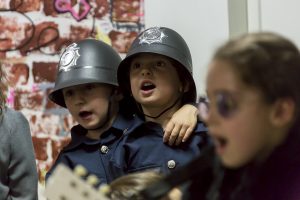 as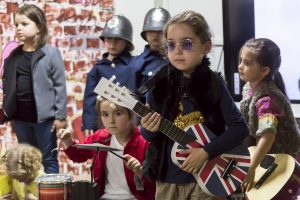 they re-enacted the story of the Beatles' rise to fame.
The children became die-hard fans of the Fab Four this year as they learned about their ascension to fame, and thoroughly enjoyed their music.
All their rehearsals, acting, singing and dancing together culminated in a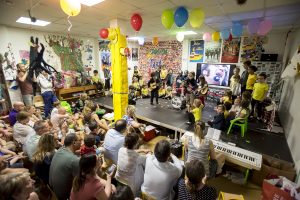 monumental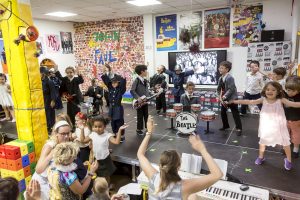 show to an audience of parents on the 23rd of June 2017.
The children learnt the value of working together and giving their best in order to achieve. The older children helped the younger ones(and sometimes vice-versa!) and they showed great empathy and love for each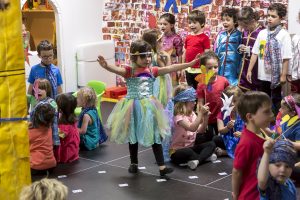 other in the process!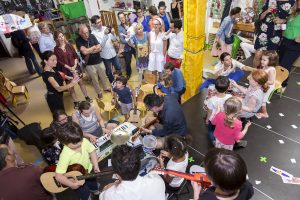 Long Live the Fab Four! And long live the passion of the fantastic 35!