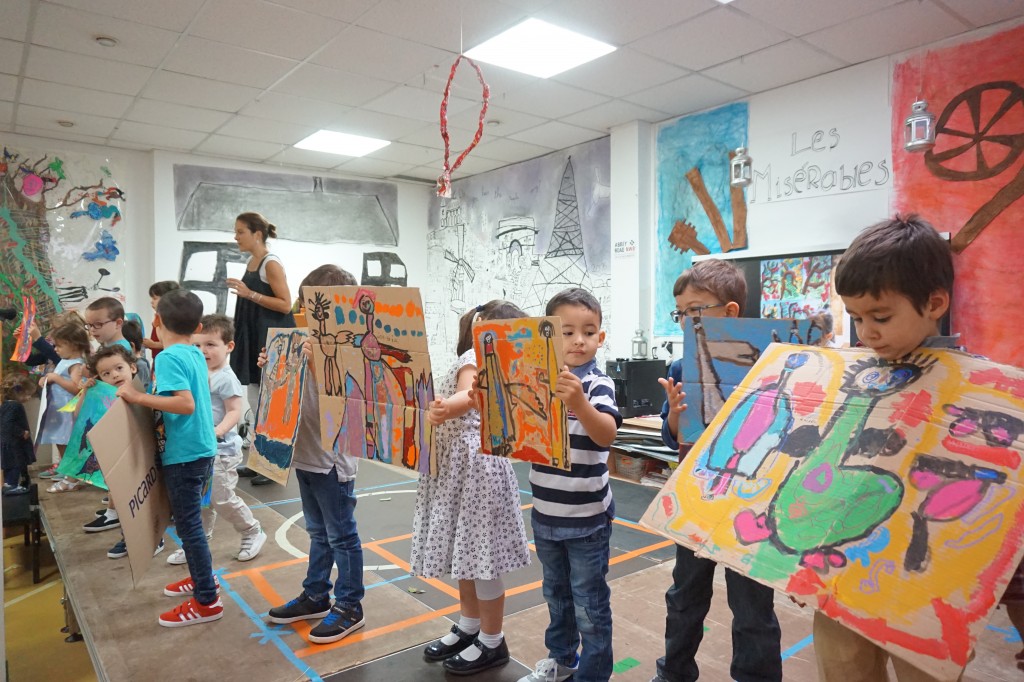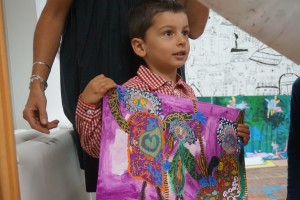 Throughout the year, the children have been learning about Picasso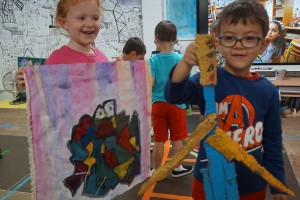 and Chagall and the culmination of their knowledge was displayed on stage, this year,
at the 'défilé des œuvres' at La Maison de l'Enfant.
All of the children from the youngest to the oldest had the chance to display the fruits of their hard work for their parents on Monday the 27th of June. The children poured their hearts into their work, and were proud to show it.