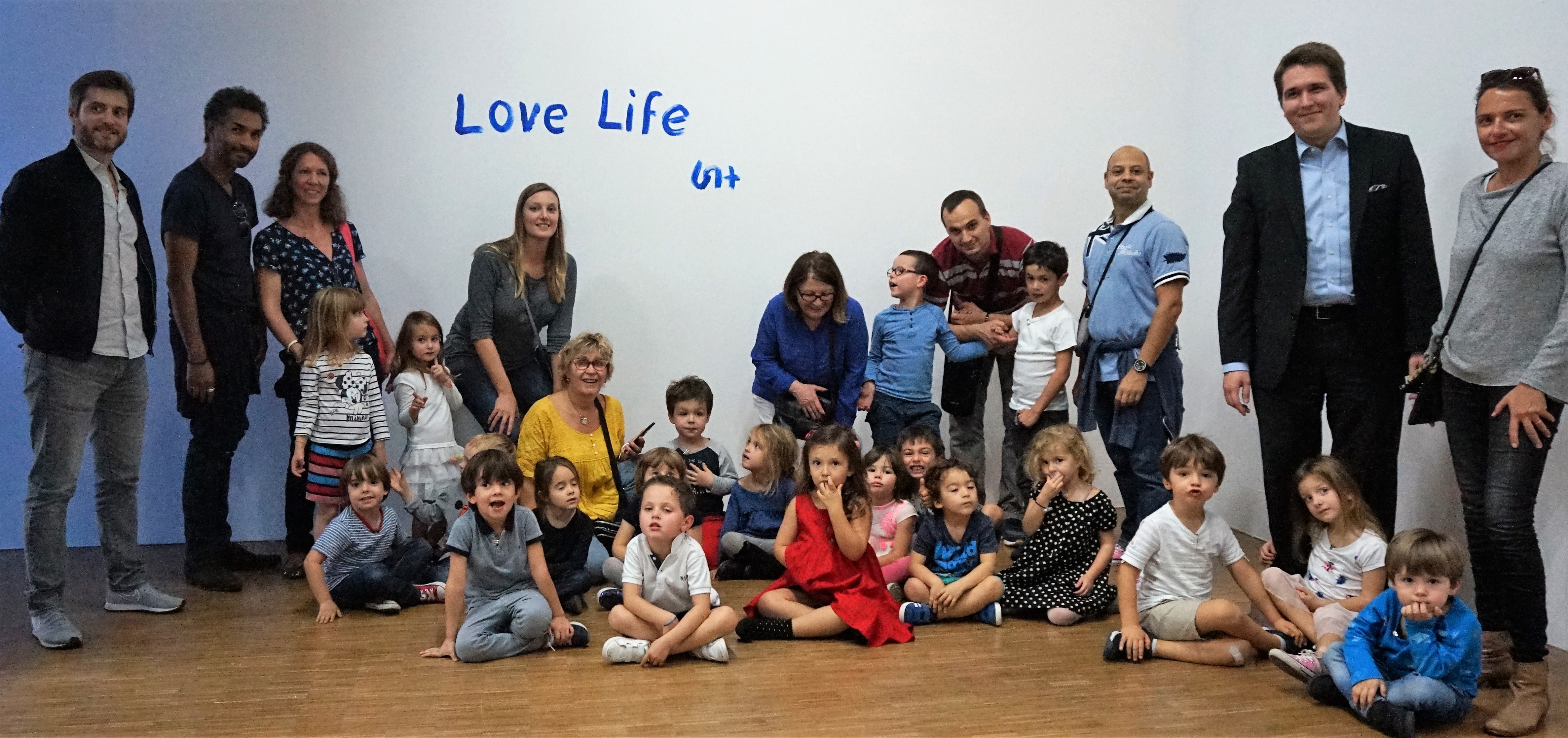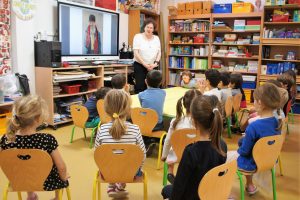 Monday the 16th of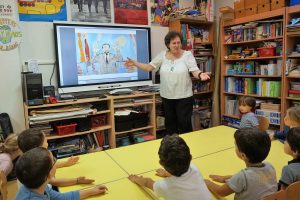 October was a very busy day for us! It was a David Hockney filled day!
The children started exploring David Hockney's art together this year through books and the internet. They love his colourful work depicting England, California, Swimming pools and his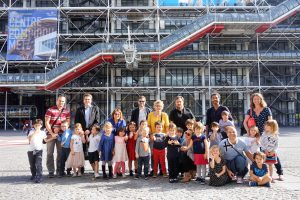 restructured photo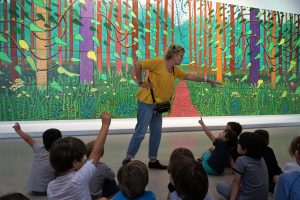 mosaics!
At the exhibition, Véronique approached a guide, who is herself an artist/painter, Isabelle Bonzom, and asked if she would come and present Hockney's work with some explanations to the children here at school. She was happy to do so, and the children found her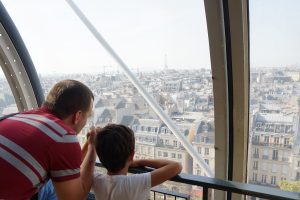 presentation very
interesting, remembering the things they had learnt when they saw the artwork at the exhibition. We are so lucky to have had this opportunity!
We were able to sit down in front of some of our favourite works at the exhibition and the children volunteered to stand and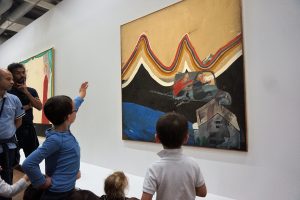 present explanations and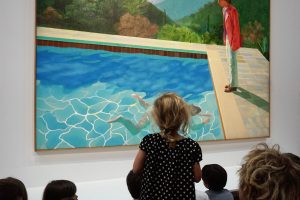 interpretations of each of the pieces to the others.
We are looking forward to making our own art in the style of Hockney!