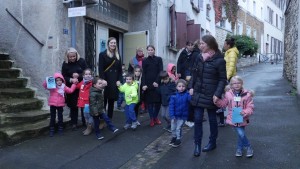 This Friday the MS and GS were treated to an extra-special outing.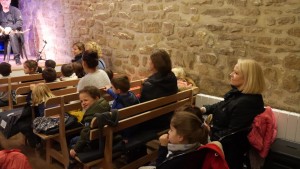 We took 2 buses to get to the La Boutique de Val in Meudon to listen to live music played by two very talented artists. Maryse Ngalula, renowned singer/guitarist/songwriter from the Democratic Republic of Congo, sang to us in languages native to her country and gave us goose pimples as she passionately sang songs she had written. Jean-Rémy Guédon, Professionel saxophonist and composer of incredible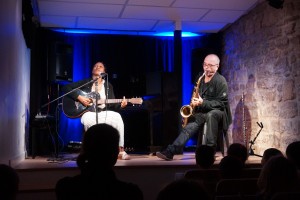 talent(http://www.archimusic.com/presentation/jean-remy-guedon/)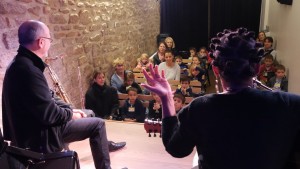 played accompaniements and talked to us about the intricacies of setting up for a concert.
The children were mesmerised! It was a magical moment to share with the children! We are now big fans!
https://www.facebook.com/pages/La-Boutique-du-Val-Meudon/341905005987255?fref=ts