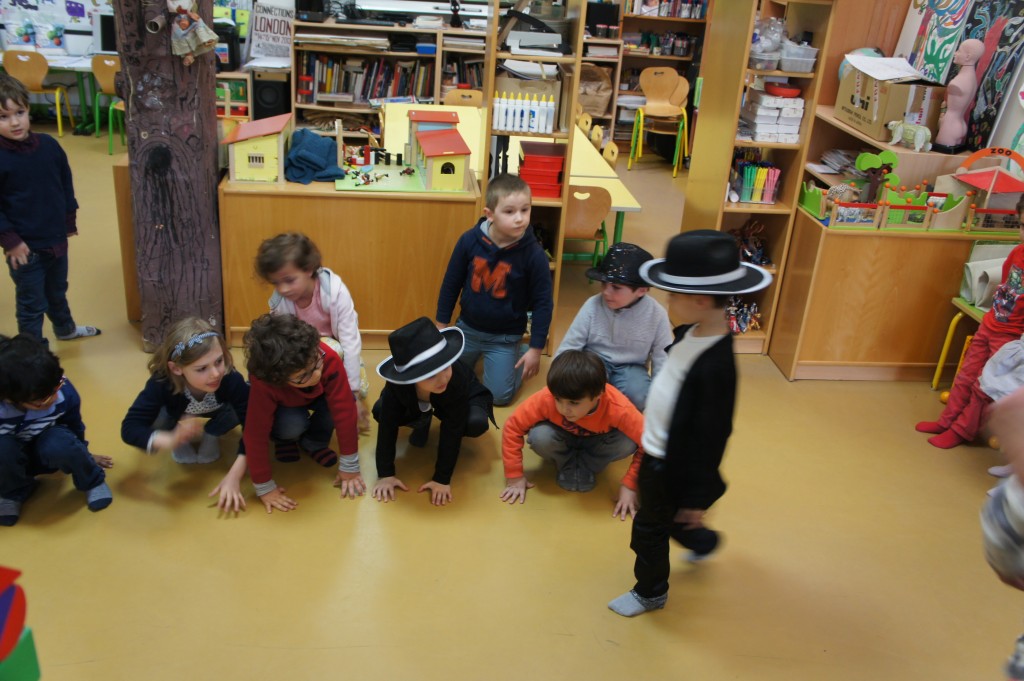 On Thursday the 12th of March, Juliette Buffard came to help us choreograph Billie Jean for our summer show.
Juliette had recently returned from India where she travelled the North and the South. Juliette told us of how the people she met there were very welcoming and generous with her. She told us of the new foods she tried, some of which Kenzo-Tsen had heard of! They sounded delicious! We were surprised to hear that cows are sacred and that they walk in the streets and that sometimes elephants do too!
Juliette was teaching contemporary dance in India and was being taught traditional Indian dance in return. She showed us some movements she had learnt and we were very impressed! Putting your weight on the outsides of your feet instead of keeping them flat looked very tricky!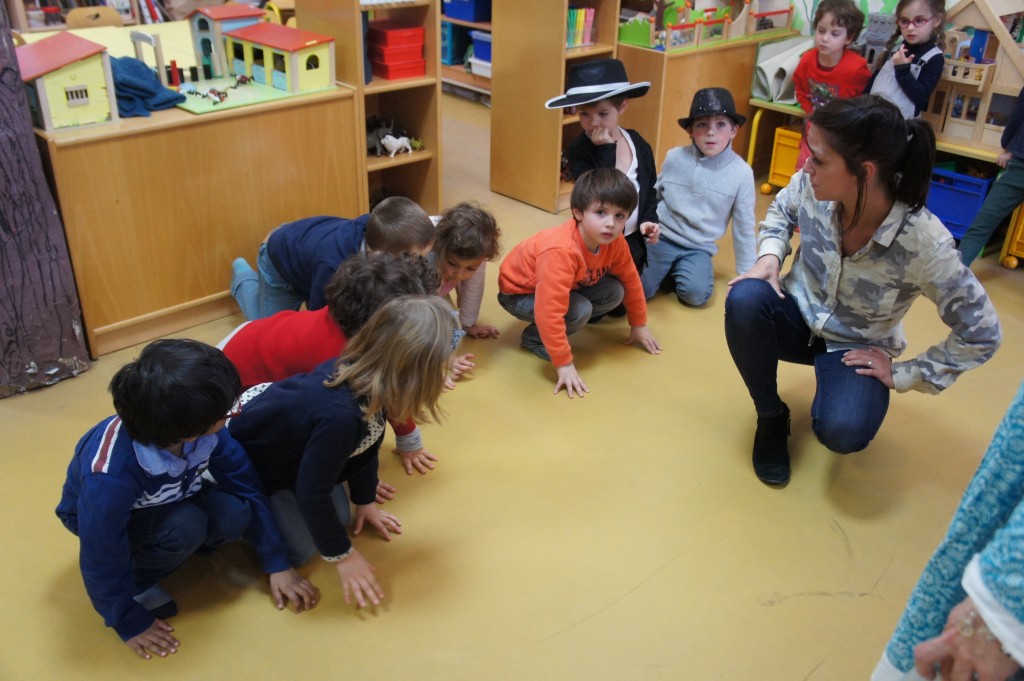 We showed Juliette what we had been working on and she taught is lots of new steps, from the beginning to the end of the song. Remembering choreography isn't always easy but the children picked it up well.
We now have the bones of our routine for Billie Jean…now all we need to do is rehearse!